Referral Program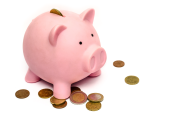 Earn some extra money referring family and friends to ACS Credit Education & Consulting, LLC.
When you sign up for our referral program, you'll receive a specialized link. Send people to our website by sharing this link.
Every time someone purchases our educational program you earn $30. If they purchase the self-help guide only – you earn $10. Numbers add up – so start referring today.